10274 Visiopharm strengthens its precision pathology team

Beginning October 1, 2020, Professor Mogens Vyberg is joining the team at Visiopharm as Senior Pathology Consultant, bringing his extensive experience in pathology, stain quality assurance, tissue-based research, and services to the company.

"In many ways, this is a logical next step in our long-standing scientific collaboration and our mutual passion for AI-driven Precision Pathology. We are excited that Mogens will now be able to devote some of his time to help us further accelerate the development, validation, and deployment of Precision Pathology tools for pathologists. These new products, in turn, will aid pathologists to discover, develop and validate novel companion diagnostics.", stated Michael Grunkin, CEO of Visiopharm.

Professor Vyberg is a board-certified pathologist and has a career spanning 45 years in the field of pathology with both academic and clinical appointments at Aalborg University and Aalborg University Hospital.

In addition, Professor Vyberg has been instrumental in the area of stain quality assurance for pathology. As the co-founder and director of the international organization Nordic Immuno-histochemical Quality Control (NordiQC, www.nordiqc.org) during 2003-19 and Head of the Laboratory for Immunohistochemistry/R&D at Aalborg University Hospital, he has participated in carrying out quality assurance for more than 500 laboratories worldwide as well as the world's leading diagnostics and pharmaceutical companies. Professor Vyberg is the author and co-author of about 130 peer-reviewed scientific papers, mostly focused on immunohistochemistry.
"It has been exciting to see how AI is starting to make a real difference to pathologists in terms of interpretive accuracy and productivity. There is still very few incorporating standardization into the algorithmic framework. This is where Visiopharm is unique with the AI-based technology for stain quality management, which is an area that we have collaborated in for several years. It will be very satisfying to help bring this technology into the world in the near future."

Stated Professor Mogens Vyberg
Dirk Vossen, Chief Diagnostic Officer, states, "We are happy to welcome Professor Vyberg, a world-renowned pathologist, as a part of our team at Visiopharm. He will join us on our mission to improve the way cancer is diagnosed. This can only be done together with pathologists to help us understand how to apply state of the art AI technologies to solve challenging problems, such as standardization in pathology".

Visiopharm Categories: Press Releases Comments 10018 Visiopharm raises fresh capital with BankInvest as lead investor

In a new investment round, Visiopharm added BankInvest to the group of institutional investors that already includes ATP, NorthCap, Vækstfonden, and C.L. Davids Fond. BankInvest now holds almost 6% of the equity of the company. All existing investors co-invested in this round.

"We have seen Visiopharm triple its revenues organically over the last four financial years, which is very impressive," stated Stefan Ingildsen, Senior Portfolio Manager at BankInvest, and adds "It is not very common for BankInvest's mutual funds to invest in unlisted companies, but the perspectives for the AI-driven Precision Pathology market and for Visiopharm are so interesting that we decided to make an exception. The sustained growth rates show that there is a market, it is taking off now, and Visiopharm's technology is addressing unmet needs effectively."
"We are extremely pleased, and also proud, to see BankInvest join the group of investors backing Visiopharm. We are on a journey to become world leaders in next-generation AI-driven Precision Pathology tools for cancer diagnostics"

Michael Grunkin, PhD – CEO at Visiopharm
The purchase of shares in Visiopharm is benefitting several of BankInvest's mutual funds, in particular, the fund "BankInvest Small Cap Danish Equities."
"We are extremely pleased, and also proud, to see BankInvest join the group of investors backing Visiopharm. We are on a journey to become world leaders in next-generation AI-driven Precision Pathology tools for cancer diagnostics", says CEO Michael Grunkin and adds "This investment is bringing our cash-position to about MUSD 15, which will allow us to further expand our sales channels, and continue our path back to cash-positivity while further accelerating both our diagnostic product roadmap, as well as our regulatory programs in geographies beyond Europe, including in the US".
With an install base of 75+ diagnostic pathology labs in Northern Europe, Visiopharm is already one of the largest diagnostic players in the European diagnostic digital pathology market. These installations are still in a relatively narrow geography, as Visiopharm only started accelerating its geographic expansion beyond Scandinavia as recent as in 2018, following a significant investment with ATP as the lead investor.
"We are now also able to accelerate our diagnostic product roadmap, with new products and geographies to standardize tissue diagnostics, increase productivity in pathology labs, and help find the right treatment for the right patient at the right time. These are all reasons that I was excited to join Visiopharm as Chief Diagnostics Officer" said Dirk Vossen, who is a veteran of the Digital Pathology market, having 15 years of experience with Philips Digital and Computational Pathology.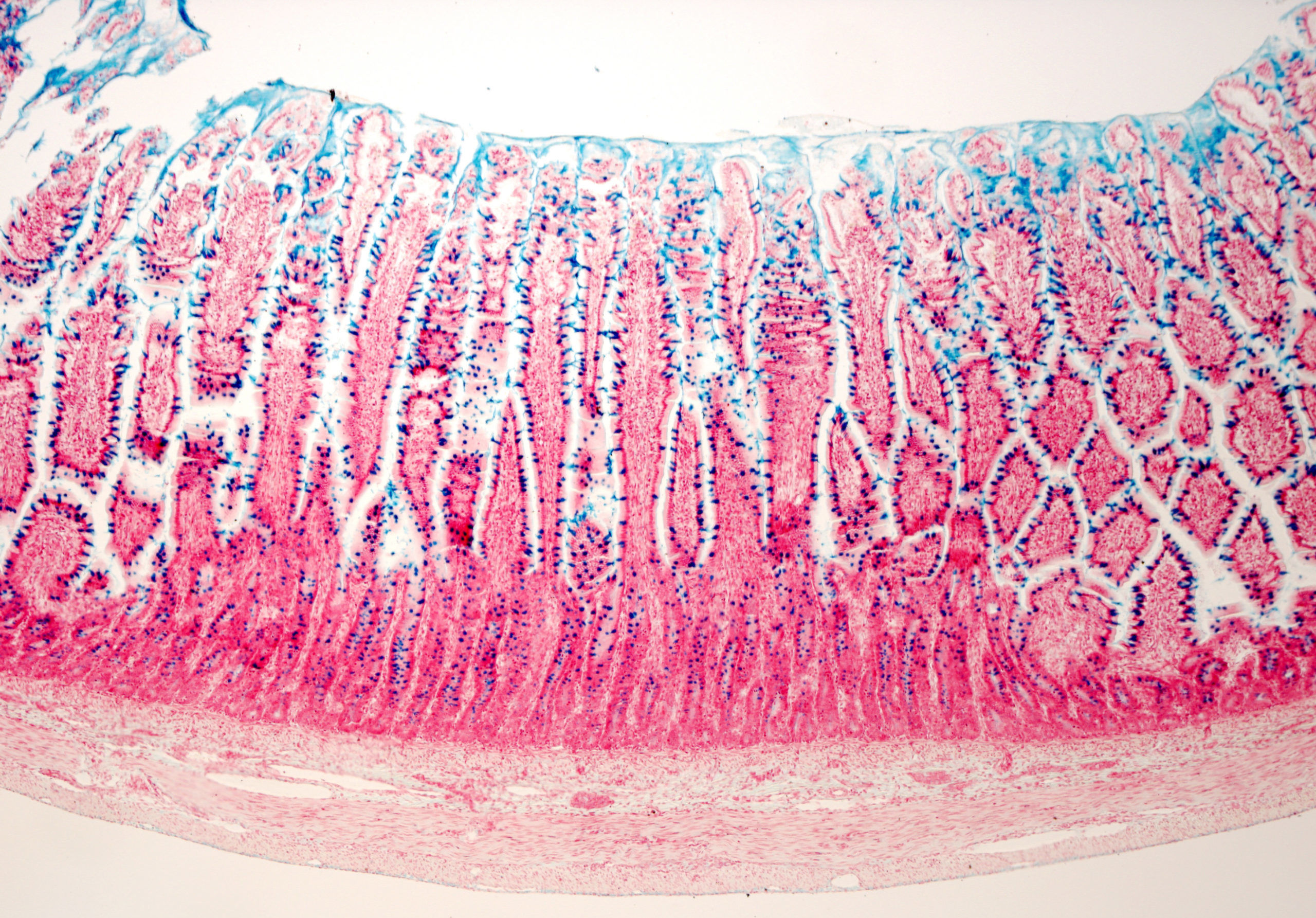 Visiopharm Categories: Press Releases Comments