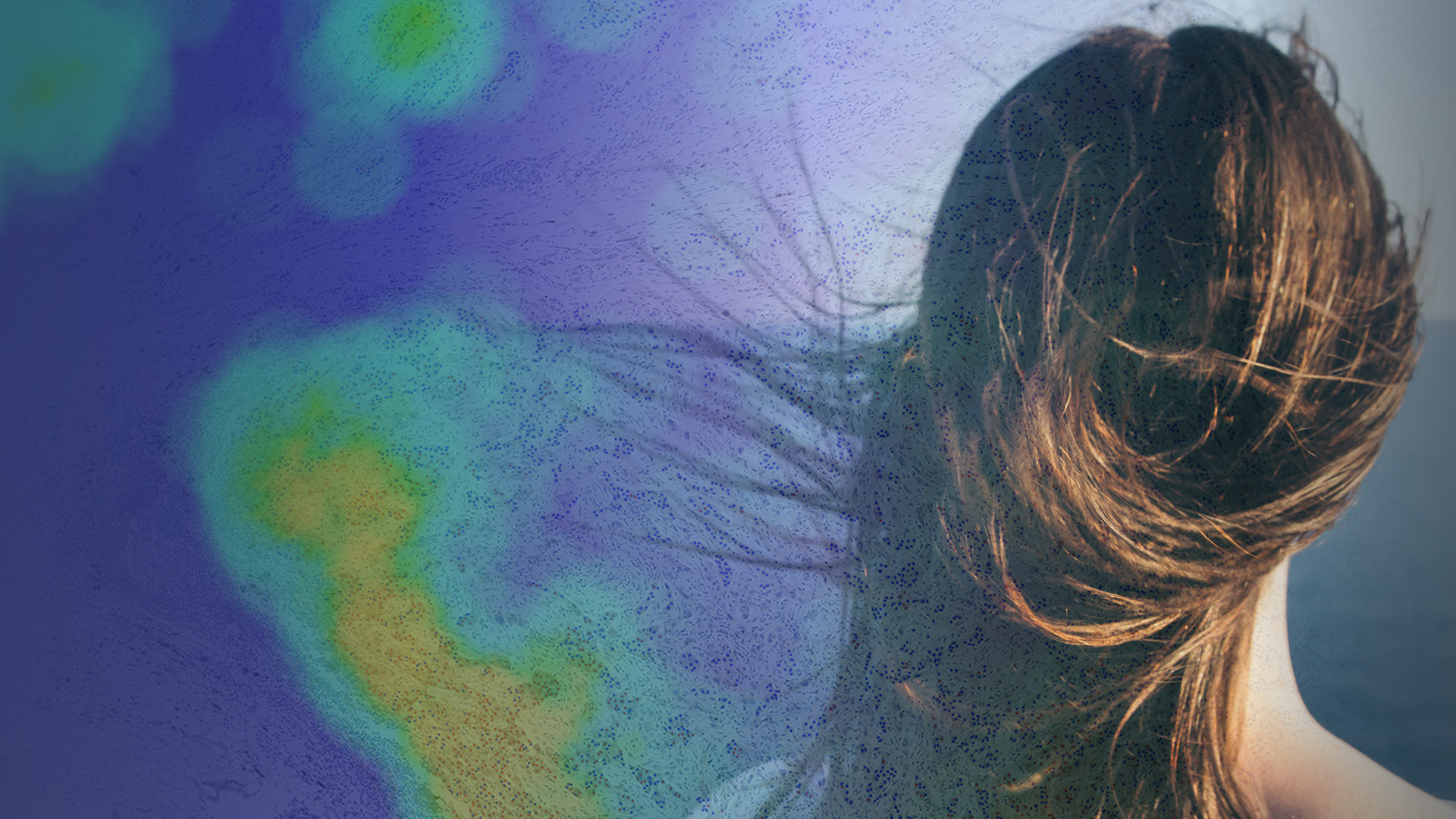 Realize the
opportunities
of AI-driven
precision pathology
Our promise
We ensure the quality you need to stay ahead
Our unique software combines 20 years of knowledge gained by working with pathologists and research scientists with the power of AI. We provide you with the accuracy and versatility you need to meet the tissue analysis challenges of tomorrow in research and diagnostics. Whether you're developing next-generation therapies or matching these therapies with the right patients, we ensure the quality you need to stay ahead.
Make AI deep learning your new standard for tissue analysis
Oncotopix® Discovery is designed to be easily used by any scientist in tissue research, for both simple and complex datasets.
Phenoplex™
Our complete image analysis workflow for all your multiplexed image analysis needs.
Enabling standardization
Discover the world of image analysis CE-IVD APPs and workflows that revolutionize standardization through AI-driven pathology solutions, offering diagnostic decision support.
…more standardized digital workflows
Going digital may feel like a big step. Let us show you how to digitize your pathology workflow.
Discover our APP Center
With over 140 modular analysis units, our APPs are designed to solve specific problems using our tissue image analysis software. Whether it's tissue, stain, or modality type, we've got you covered. Our APP Center can significantly reduce your development time by providing a base for building and refining your own workflows.
Take a deep-dive
into our capabilities
Learn more about our powerful image analysis software for research pathology and diagnostics.
Explore our
resources
Browse through our library of publications, guides, webinars and posters and learn about tissue analysis and how our software supports our customers.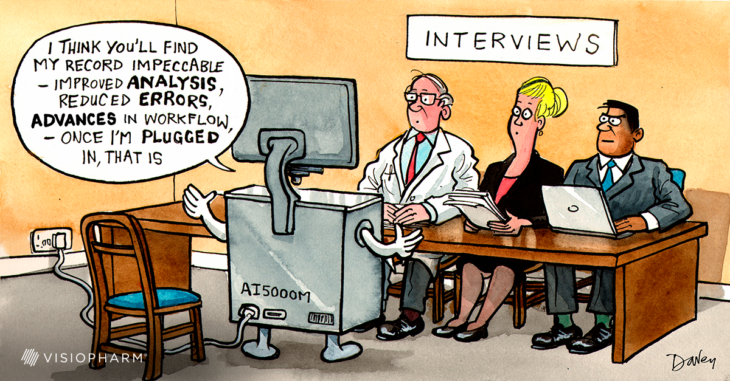 Visit our campaign site to see
#VisiopharmCartoons
Our cartoons humorously showcase the advantages of embracing a digital pathology workflow. Explore the impact of digital pathology on analysis, quality, workflow, and workforce.
Latest news