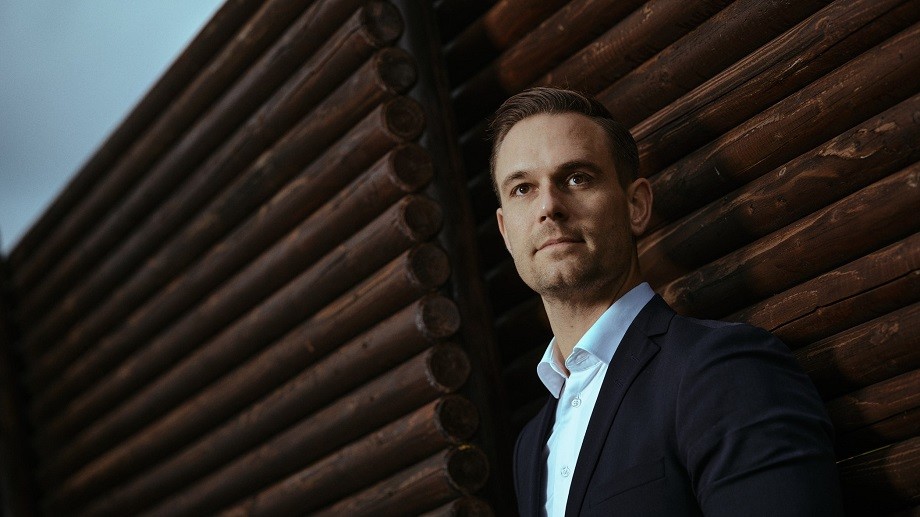 Morten Frost joins Visiopharm's board of directors
Visiopharm is pleased to announce the appointment of Morten Frost to its board of directors.
Morten joins with significant strategic consulting, mergers and acquisitions, and global sales and marketing leadership experience. He is currently senior vice president and general manager, pulmonology and breast cancer, at Veracyte, a pioneering genomics diagnostics company based in South San Francisco, California, US.
Prior to Veracyte, Morten worked at Agilent Technologies in a variety of leadership positions. Most recently he served as head of global marketing in the pathology and companion diagnostics business, which are part of Agilent's diagnostics and genomics group. Morten held multiple other positions at Agilent including executive positions in the global diagnostic sales organization and working with strategy and business development, focusing on organic and inorganic investments to expand the diagnostic business.
Before Agilent, Morten was a management consultant at IMS Consulting Group (now IQVIA), where he advised leading pharmaceutical companies on top-line growth and commercial strategy.
Patrik Dahlen, chairman, Visiopharm said:

"I am delighted to welcome Morten to the Visiopharm board. He brings us a wealth of experience and knowledge, which will be invaluable at a period when the company is rapidly developing new solutions for our diagnostic business, expanding its presence in clinical practice, and successfully partnering with biopharma to develop novel image-analysis based companion diagnostics."
Michael Grunkin, CEO, Visiopharm said:

"Visiopharm has demonstrated the practical utility and successful commercial deployment of AI-driven precision pathology in three different areas of importance to precision medicine: upstream biomarker discovery with many applications, including immune-oncology; deployment of third generation diagnostic digital pathology in routine clinical practice; underpinning both with AI-driven standardization through stain quality control and management. We are therefore pleased to welcome Morten who has spent many years embedded in the intersection between drug-diagnostic co-development, and commercial deployment of new (companion) tissue diagnostic assays. His deep network, knowledge and visions for how these technologies can be leveraged across the continuum from biopharma co-development to deployment in the routine clinical diagnostic market will be a major asset to Visiopharm, as we continue to further consolidate and expand our position in this field."
Morten Frost said:

"I'm excited about joining Visiopharm's board of directors and being able to support the growth trajectory at a time where the opportunities are plentiful across the application areas for which image analysis is relevant. I have monitored the digital pathology market for years and I believe that Visiopharm is very well-positioned to lead the adoption of image analysis into the routine diagnostic setting and establishing their offerings as a new standard of care. Visiopharm's holistic view of the unmet needs across the lab continuum including pre-analytical factors, proficiency testing and interpretation support, comes unmatched. In many ways Visiopharm has been ahead of the market and the demand, but there is currently a significant pull-through from labs around the world who recognize the clinical benefits of image analysis as a way of improving quality, standardization and clinical decision making – removing the unnecessary variables."
Morten Frost will formally be elected as board member at the next annual general meeting, however, he joins immediately as a board member elect and will thus be an important addition to the work of the board of directors of Visiopharm.