Resources
/ How multispectral imaging enables analysis of macrophages in chronic liver disease
Oncotopix® Discovery
Duration 55 min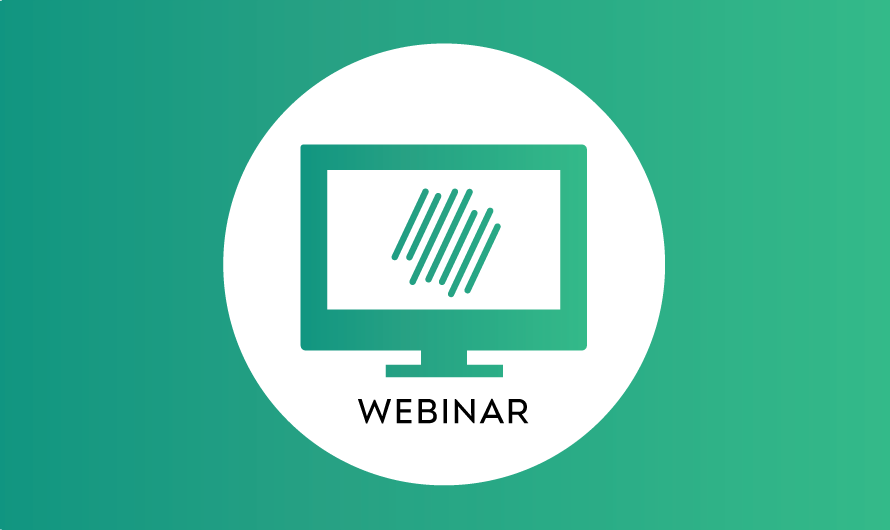 Dr Heather Stevenson-Lerner, The University of Texas Medical Branch
How multispectral imaging enables analysis of macrophages in chronic liver disease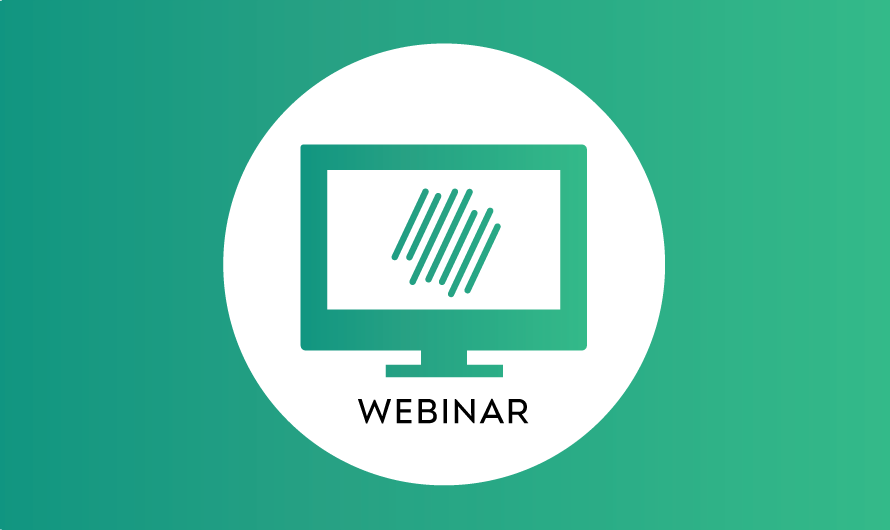 Intrahepatic macrophages influence the composition of the microenvironment, host immune response to liver injury and development of fibrosis. In this webinar, Heather Stevenson will present her group's findings from an analysis of five different antibodies commonly observed on macrophage populations (CD68, MAC387, CD163, CD14 and CD16).
Using a multiplex protocol, the group stained biopsies collected from representative patients with chronic liver diseases, including chronic hepatitis C, non-alcoholic steatohepatitis and autoimmune hepatitis. Spectral imaging microscopy and deep-learning-based analysis was applied and found to be a powerful tool that enables in situ analysis of macrophages and other cells in human liver biopsies and may lead to more personalized therapeutic approaches in the future.
How multispectral imaging and deep-learning-based image analysis facilitates comparison and visualization of macrophage populations
About spectral unmixing of fluorophore signals, subtraction of auto-fluorescence and preservation of hepatic architecture
How cell phenotyping, tissue segmentation and t-distributed stochastic neighbor embedding plots can facilitate characterization of numerous cell populations
How to optimize multiplex staining and spectral imaging microscopy
Discuss types of imaging analysis available for multiplex stained tissues
Heather Stevenson-Lerner, MD, Ph.D., FCAP, Asst. Professor, Dept. of Pathology Liver & Transplantation Pathologist, The University of Texas Medical Branch
Dr. Heather Stevenson-Lerner's clinical focus includes liver, transplantation, and gastrointestinal pathology. Dr. Stevenson-Lerner completed a fellowship in the Transplant Pathology Division at the University of Pittsburgh Medical Center. Dr. Stevenson-Lerner leads UTMB's Liver Diseases Diagnostic Management Team, which is popular with hepatologists, transplant coordinators, fellows, and residents.