Resources
/ Masterclass Webinar Series – The challenges of IHC standardization: Series 2 with Rasmus Røge
Qualitopix®
Duration 27 min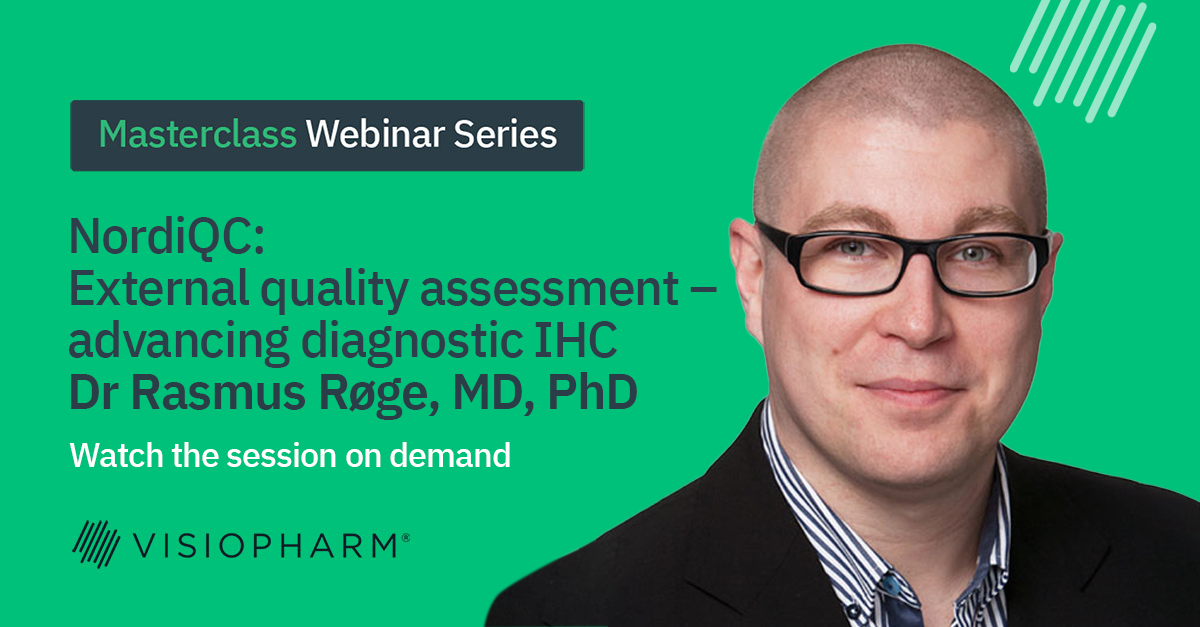 Dr Rasmus Røge, Hematopathologist and Clinical Assoc. Prof, Aalborg University
NordiQC: External Quality Assessment – Advancing Diagnostic Immunohistochemistry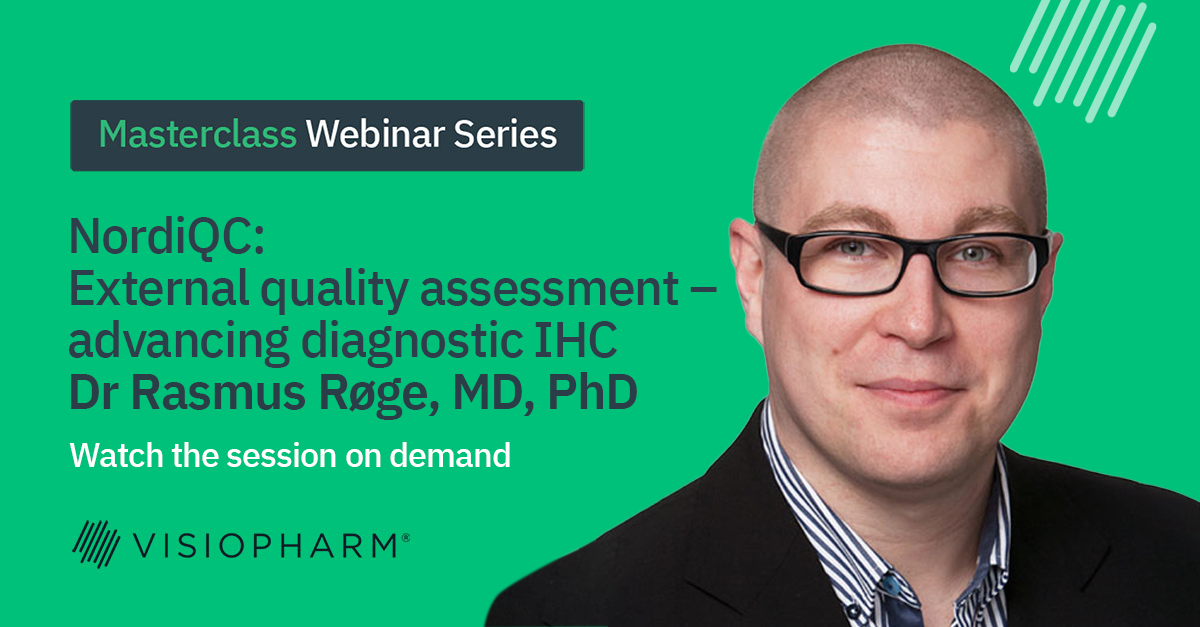 NordiQC: External Quality Assessment – Advancing Diagnostic Immunohistochemistry
Ensuring the accuracy and reliability of laboratory testing is paramount. This talk explores the vital role played by NordiQC (Nordic Immunohistochemical Quality Control) in enhancing the quality and standardization of diagnostic testing in pathology laboratories. I will discuss NordiQC's objectives, operational approach, and the outcomes it has yielded. Additionally, I will introduce several valuable tools for IHC laboratories, which can be accessed on the NordiQC website.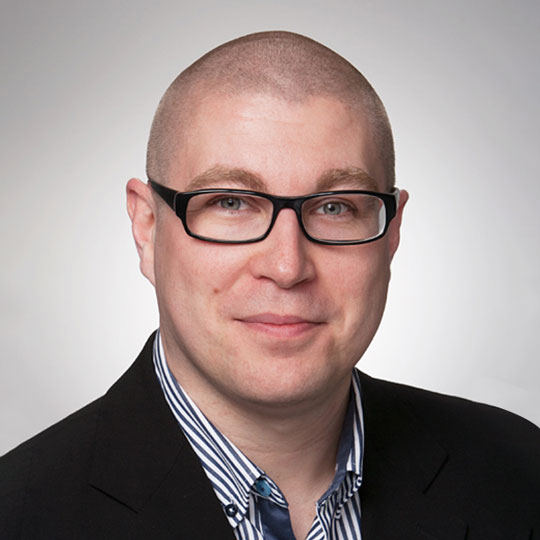 Hematopathologist and Clinical Assoc. Prof, Aalborg University
Dr Rasmus Røge is a pathologist and Clinical Associate Professor affiliated with Aalborg University. His daily work focuses on hematopathology, specializing in the study and diagnosis of blood-related disorders. Dr Røge has been actively involved in the Nordic Immunohistochemical Quality Control (NordiQC) since 2012, an international external quality assessment scheme that serves diagnostic pathology laboratories worldwide. With more than 30 publications, his research primarily centers around quality assessment, methodology in Immunohistochemistry and introduction, validation and optimization of new biomarkers in pathology.