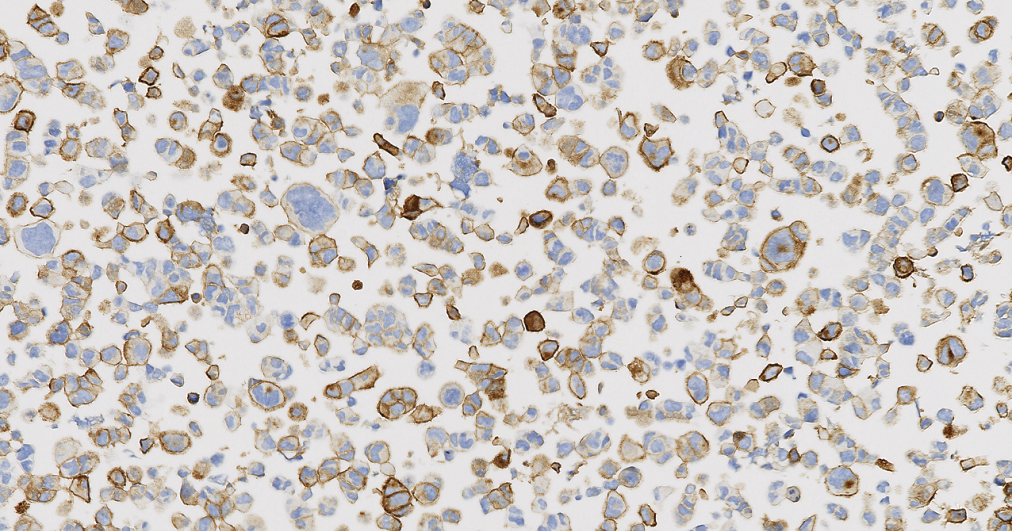 Visiopharm on track for IVDR approval
Visiopharm, a world leader in AI-driven precision pathology software, today announced that it has passed an important milestone as it progresses towards its goal of getting their existing portfolio of diagnostic APPs certified under the new In Vitro Diagnostic Regulation (IVDR).
The In Vitro Diagnostic Medical Devices Regulation of 2017 bring EU legislation into line with technical advances, changes in medical science and progress in law-making. The new regulations will create a robust, transparent, and sustainable regulatory framework, recognised internationally, that improves clinical safety and creates fair market access for manufacturers and healthcare professionals.
Visiopharm have successfully renewed their ISO 13485 certificate, passed IVDR audit and technical documentation review, and as such are now recommended for their IVD-CE certificate, covering all eight of their diagnostic APPs.
Esther Abels, Chief Clinical and Regulatory Officer, Visiopharm said:
"We're really pleased to have our ISO 13485 certificate renewed and now be recommended for IVDR certification. We are one of the first companies to achieve this milestone which is an important step for our continued leadership in precision pathology using AI. We will maintain a strong focus over the coming months to ensure we remain on track to achieve our goal to transition our IVD-CE devices from IVDD into IVDR as well as preparing for entering the US market. I would like to thank the team for their tremendous efforts particularly during this challenging Covid time."
Michael Grunkin, CEO, Visiopharm said:
"This is an important milestone as we continue to expand our presence as a leader in AI-assisted precision pathology within decision support and standardisation. Product quality is a direct link to patient outcomes. We are pleased to see our continued investments and commitment to quality are enabling us to take a lead in the new regulatory environment reflected in the quality demands that IVDR introduces. I want to recognise the excellent work and dedication of the team in achieving this goal."