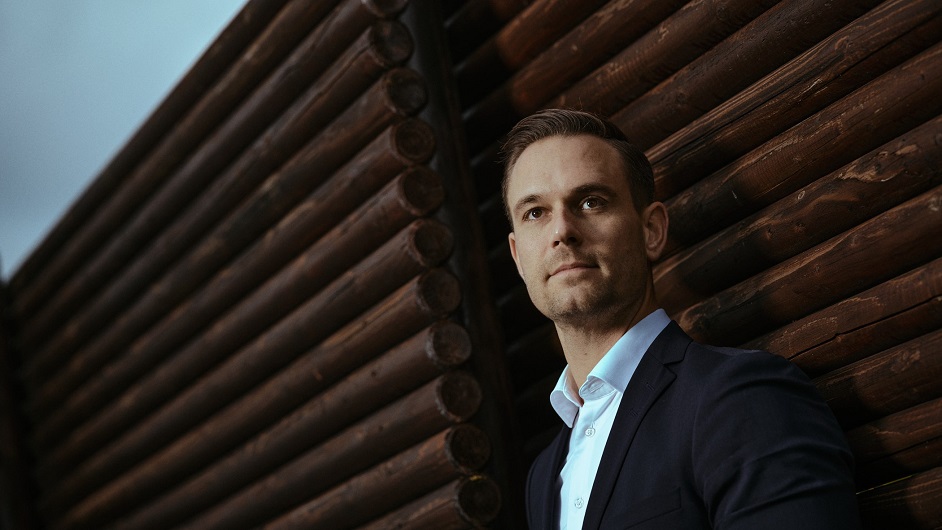 Visiopharm appoint Morten Frost to board
Visiopharm today announces that Morten Frost has been elected to Visiopharm's board. Frost was previously announced as board member elect in April 2021.
Frost brings significant strategic consulting, mergers and acquisitions, and global sales and marketing leadership experience. He is currently Chief Commercial Officer at Veracyte, a pioneering genomics diagnostics company based in South San Francisco, California, US, having been promoted from senior vice president and general manager, pulmonology and breast cancer.
Prior to Veracyte, Frost worked at Agilent Technologies in a variety of leadership positions. Most recently he served as head of global marketing in the pathology and companion diagnostics business, which are part of Agilent's diagnostics and genomics group. Morten held multiple other positions at Agilent including executive positions in the global diagnostic sales organization and working with strategy and business development, focusing on organic and inorganic investments to expand the diagnostic business.
Before Agilent, Frost was a management consultant at IMS Consulting Group (now IQVIA), where he advised leading pharmaceutical companies on top-line growth and commercial strategy.
Morten Frost said:
"Visiopharm is a unique company with a comprehensive experience and knowledge in AI-driven precision pathology. I'm delighted to have been officially appointed member of the board after participating as board observer since April last year. I have had the pleasure to work closely with the executive team and I continue to be amazed by their unique understanding of the clinical unmet needs, superior technical competencies, and the ability to translate these into concrete applications serving the expansive customer base around the world. The demand for digital pathology solutions has never been greater and Visiopharm is uniquely positioned to serve the research segment as well as drive the adoption of novel diagnostic apps into the routine clinical setting."
Michael Grunkin, CEO, Visiopharm said:
"We're excited to welcome Morten to the board having served as board member elect since the Spring last year. He has been providing significant input already and is a great asset as we continue our journey in the clinical pathology space."