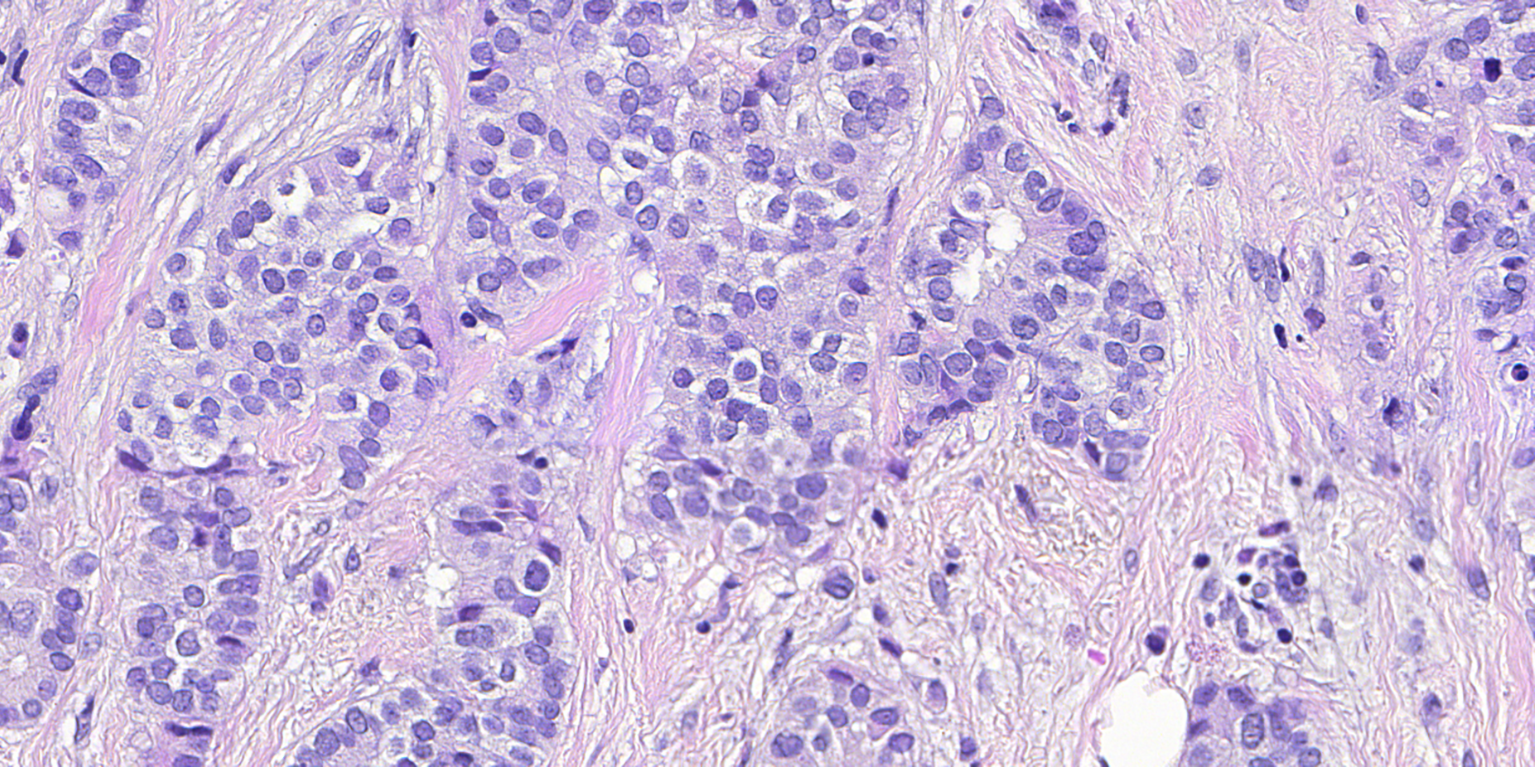 FFEI's Sierra Colour Calibration Technology integrated into Visiopharm's Pathology Viewer Solution
VFFEI Ltd, the global developer of award-winning digital pathology imaging solutions, today announced that their patented Sierra colour calibration technology has been integrated into Visiopharm's viewer, for AI-based image analysis and workflow. Visiopharm is on a mission to transform pathology through AI and workflow standardisation. Today this goes a step further by enabling pathologists to view digital tissue samples that are standardised to ground truth colour – using scanner agnostic, device-specific ICC profiles.
The ICC profile is seamlessly generated using the recently launched Sierra Validate & Standardise (VS) Profiler. Available as a package, Sierra VS-Profiler comprises of a Sierra slide, Sierra VS-Analyser tool and FFEI's proprietary algorithm that will generate high-accuracy, device-specific ICC profiles. Specifically, the accuracy of a given scanner is measured using an image of the patented Sierra slide. A unique ICC profile is then generated for that device to be integrated into manufacturing, QA process, AI systems and other workflows.
It is this ICC profile that can now be integrated into Visiopharm's pathology workflow and will enable all images scanned to remain standardised and of ground truth colour when viewed using the Visiopharm Viewer platform. For pathologists they simply need to upload the ICC profile to Visiopharm.
Dr Rick Salmon commented: "With an increasing demand for standardisation across the digital pathology landscape, we are excited that industry innovators such as Visiopharm are embracing the specific need to standardise colour – incorporating FFEI's patented Sierra technology, quantitative analysis and high-accuracy ICC profiling algorithm into Visiopharm's industry-leading viewer." Dr Salmon continued, "This collaboration represents a first-in-kind, scanner-agnostic solution to a key QA issue for current and future users."
"With this important milestone for scanner agnostic calibration and troubleshooting, Visiopharm underpins their leading position in the field of digital pathology and becomes the first company supporting FFEI ICC profiling," said Visiopharm chief technology officer, Johan Doré.