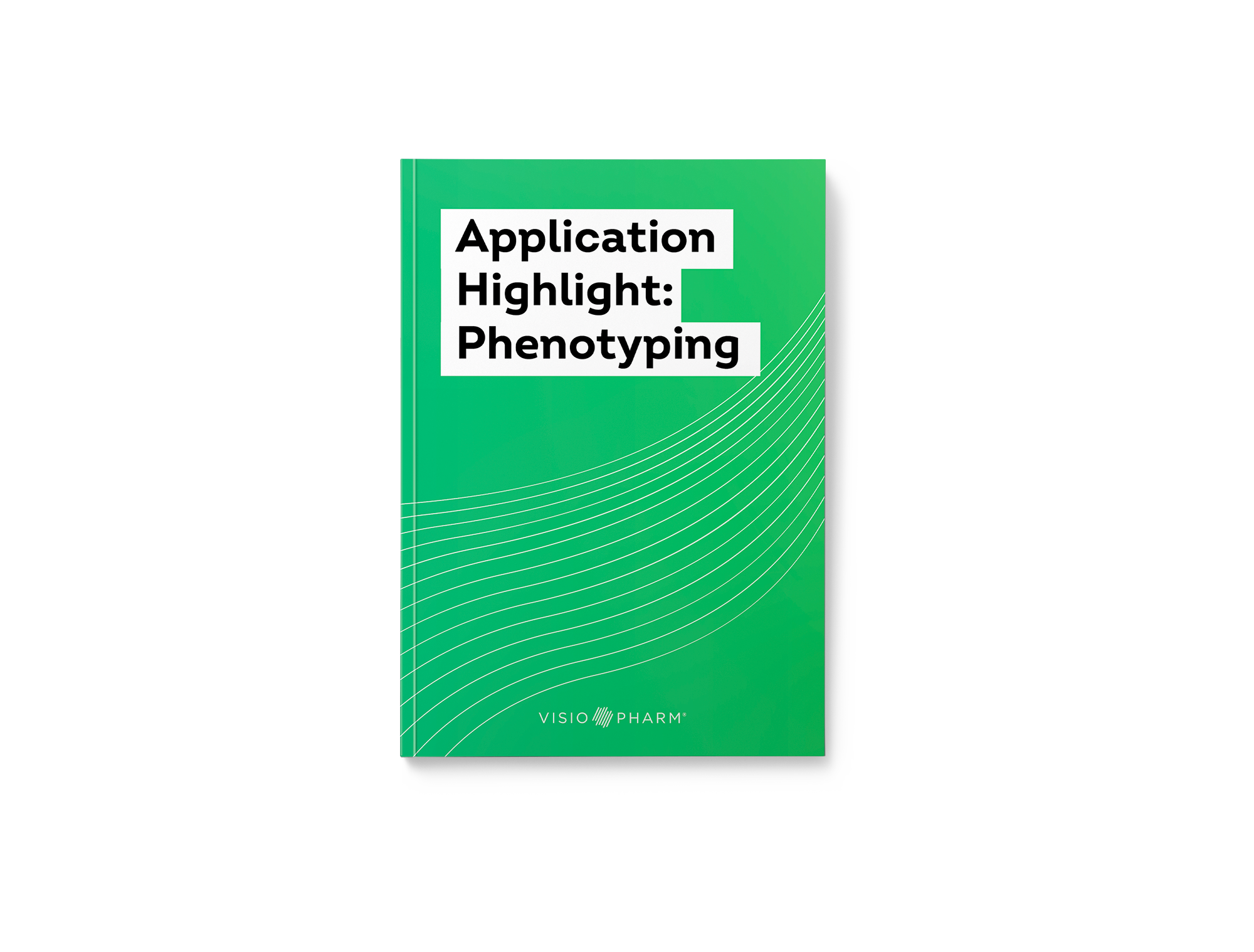 High-plex imaging of the tumor microenvironment – application highlight
Access this success story to learn how Dr David Rimm from the Yale School of Medicine and his lab used Visiopharm software to segment imaged cells and perform a detailed analysis of phenotypic profiles.
High-plex imaging and multiplex platforms are becoming more popular for detailed phenotypic analyses. However, the amount of data these approaches can generate makes it difficult to efficiently analyze in a way that is easily reproducible without the use of software. Visiopharm has sought to combat this difficulty by providing custom-built AI solutions for the multiplexed analysis of high-plex images.
Download now