---
Phenotyping
An essential tool for investigation of the tumor microenvironment
It's time you have a greater understanding of tumor biology.
Tumour progression is profoundly influenced by interactions of cancer cells with their environment.
Whether you're using multiplex fluorescents panels or imaging mass cytometry, you should be able to interrogate the immune landscape and make informed decisions.
With Visiopharm's AI-powered Phenotyping module you can perform complex multimarker cellular phenotyping of immune cells in the tumor microenvironment.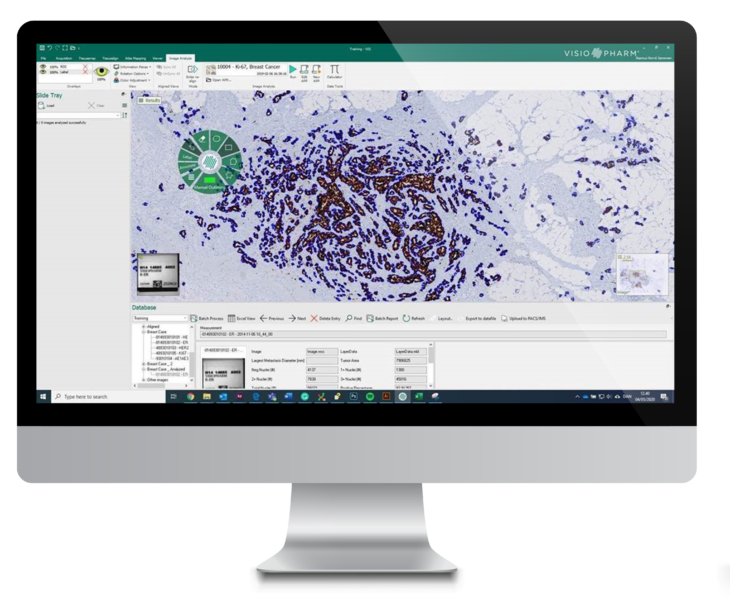 Perform comprehensive multimarker cellular phenotyping of cells
It's time that your image analysis software enables your next ground-breaking results.
Your Regional AE
Katja Lynge Hinrichsen
Digital Marketing Manager